The Coronation Bridge is a bridge in the Darjeeling District of West Bengal, also known as Sevoke Bridge or Bagh Pool. It is a fascinating bridge that spans across the Teesta River, connecting Jalpaiguri and Darjeeling.
You can find these scenic bridges located at Sevoke, amidst lush greenery, while touring Darjeeling, Gangtok, Kalimpong, or Nathula.
Stop at the Coronation Bridge on your voyage to Northeast India and take in the breathtaking view of Mount Kanchenjunga and the meandering Teesta River below.
Coronation Bridge History and Facts
The Coronation Bridge was completed in 1941, with the foundation stone laid by John Anderson, the governor of Bengal, in 1937. It was named "Coronation" to honor the coronation of King George VI and Queen Elizabeth.
The bridge was built using the Reinforced Concrete System due to the depth and strong current of the Teesta River. John Chamber, a British engineer, designed and planned the construction of the bridge, while the Mumbai-based Messrs J.C. Gammon served as the contractor for the project.
Locals gave the bridge the name "Bag Pool" due to the two tiger statues at the entrance. The Sevoke Bridge is also an excellent example of Roman architecture and craftsmanship.
How to Reach Coronation Bridge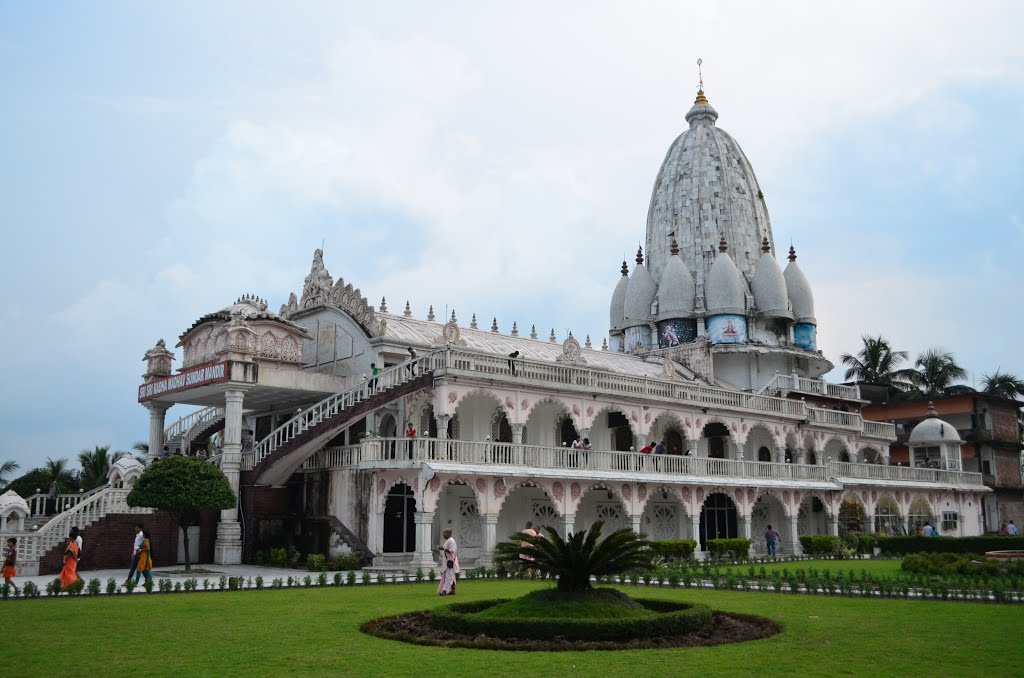 Getting to the Coronation or Sevoke Bridge from Siliguri is easy and convenient, as the distance between them is only 25.1 km. You can find plenty of buses or taxis available from Siliguri's P.C. Mittal Bus Stand or any other stand.
The nearest railway station is New Jalpaiguri Junction (NJP), which is 29 km away, while the nearest airport is Bagdogra, located 33 km away from the Coronation Bridge. Once you reach these stations, you can take a car or taxi to reach the breathtaking Sevoke Bridge.
Nearby Tourist Attractions
Sevoke offers more than just the Coronation Bridge or Bagh Pool as a tourist attraction. You can take a few steps away and visit the Sevokeshwari Kali Mandir and Shiv Mandir.
Additionally, you can embark on a thrilling journey towards Kalimpong, Darjeeling, or Sikkim, which are undoubtedly worth visiting destinations near the Coronation Bridge.
Take in the breathtaking view of the snow-peaked Mount Kanchenjunga, feel the cold breeze from the nearby lush green vegetation, and listen to the melodious sound of the meandering Teesta River from the Coronation Bridge.
Moreover, you can test your photography skills as the bridge is surrounded by many scenic spectacles.